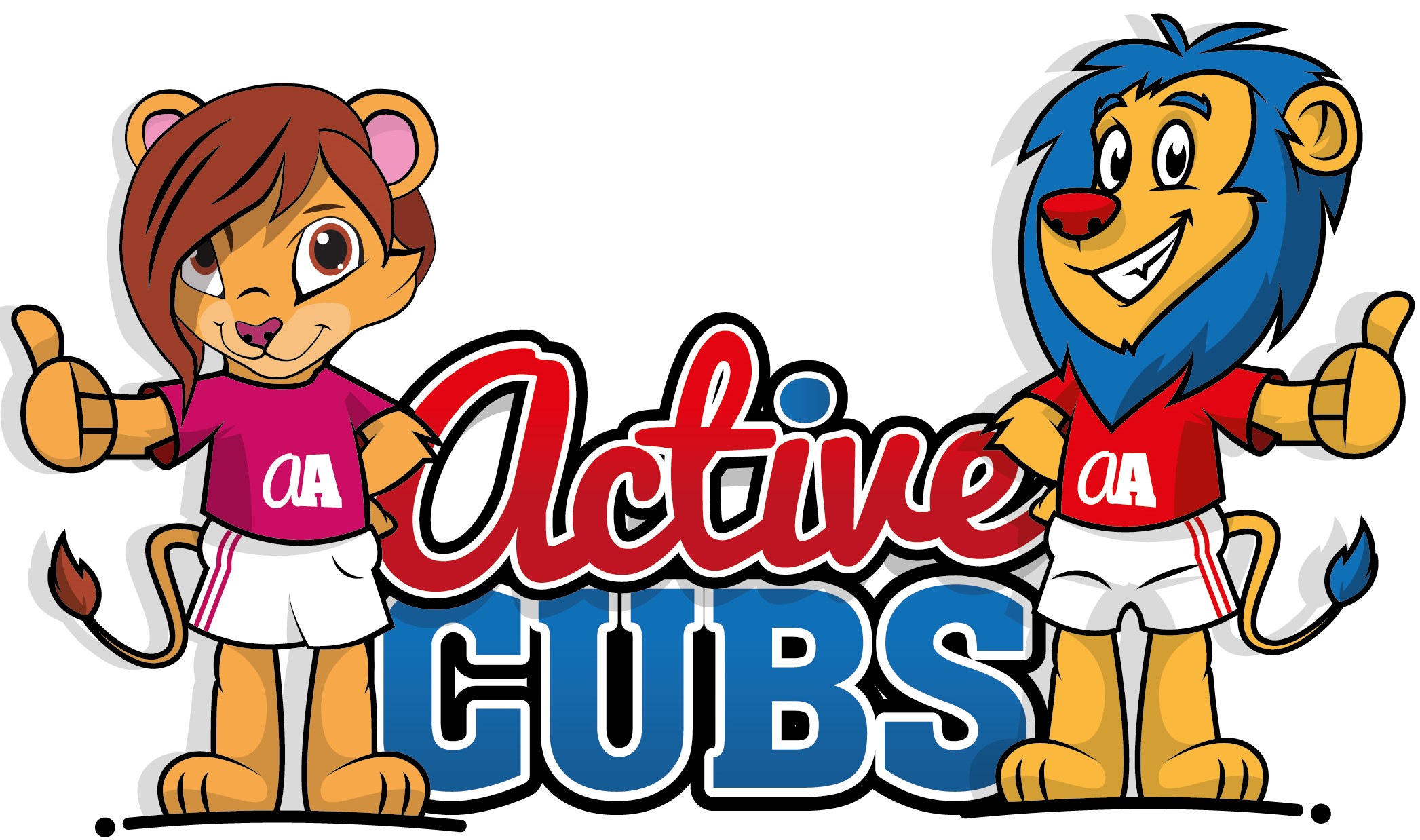 Meet Alfia and Alfie
Alfia and Alfie are two of the worlds most mischievous cubs, who are always looking to take on new physical challenges.
You will often see Alfia kicking a football around in local parks, or creating crazy new dance moves to the latest pop songs. Alfia also loves to take part in physical activity sessions that involve anything to with scoring points, as Alfia is super competitive, and always wants to win!
Alfie on the other hand likes to wrestle around in the dirt and play sports like Rugby, although he also loves racket sports like tennis and is actually the current Jungle Tennis Champion.
Alfia and Alfie are always active because they know that if they exercise every day, eat healthy foods, and drink lots of water, they will feel great!
Keep up to date with all of the trouble Alfia and Alfie find themselves in, and join them in their latest activity adventures through following them on Facebook/activecubs2 or on Twitter/activecubs